B Grade COSMIC ALCHEMY Gashapon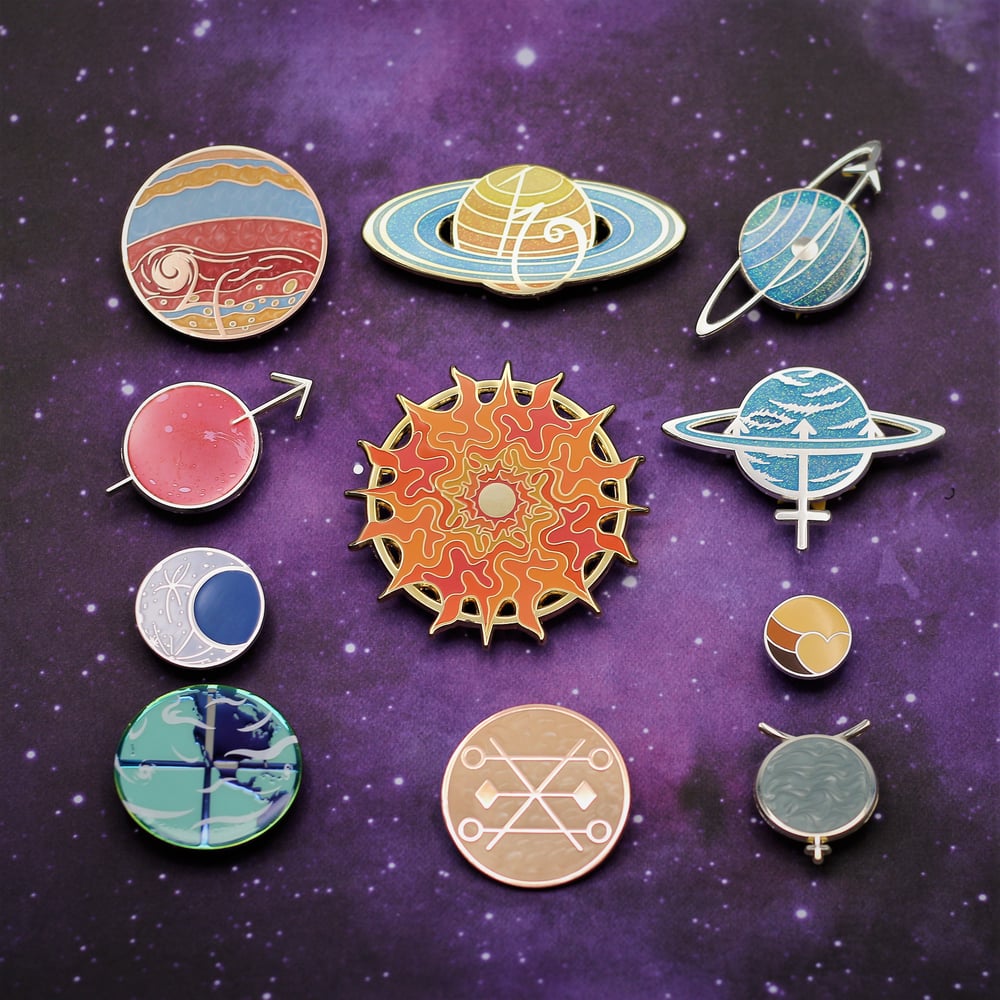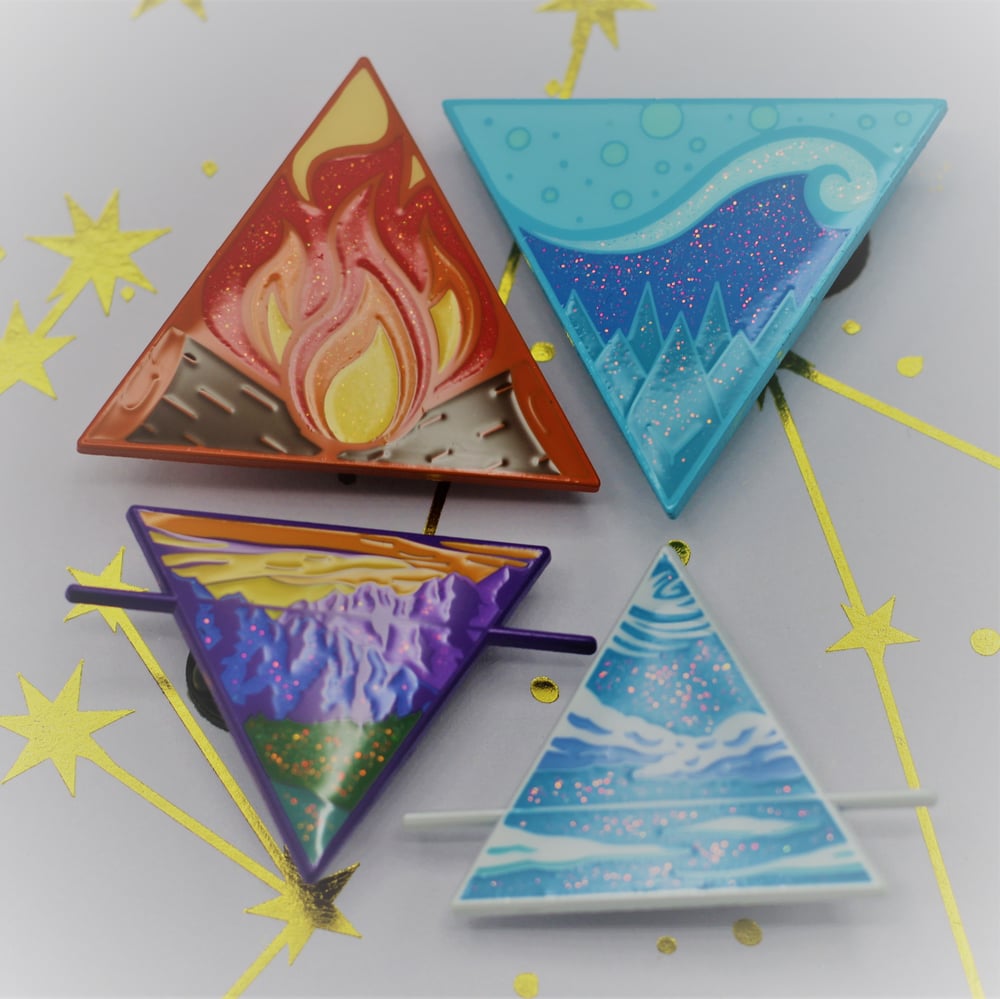 On a budget, can't choose, or just want to try your luck? Here you'll find a large variety of B Grade pins, some exclusive to this listing. (There are NO duplicate pins per order, up to the maximum listing. For example, if you order 14 plays for the Cosmic Alchemy series, you will end up with one of each listed, but if you order 15 you will end up with one duplicate as the plays will be reset.) Every play includes the chance of a bonus, if your play includes the Heart Ball you get an extra pin!
[If you would like your spin posted to Instagram or Tiktok, list the preferred app and your @ in the order notes]
Cosmic Alchemy:
1) Sun: Gold
2) Mercury
3) Venus: Copper
4) Earth: Antimony
5) Moon: Silver
6) Mars: Iron
7) Jupiter: Tin
8) Saturn: Lead
9) Uranus
10) Neptune
11) Element: Air
12) Element: Earth
13) Element: Fire
14) Element: Water
Please note that all items in this listing are B grade, and therefore are flawed. For grading information please check the Pin Grading section of my website!