Heart of Fuel & Flow: DISCOUNTED MISPRINTS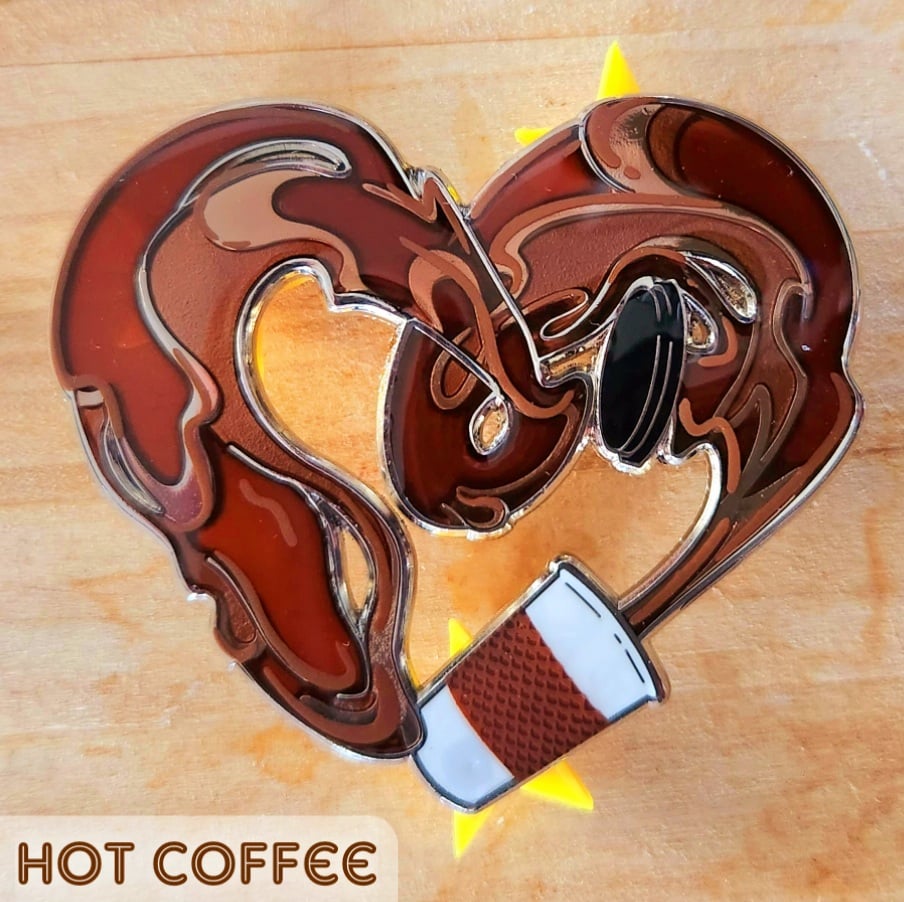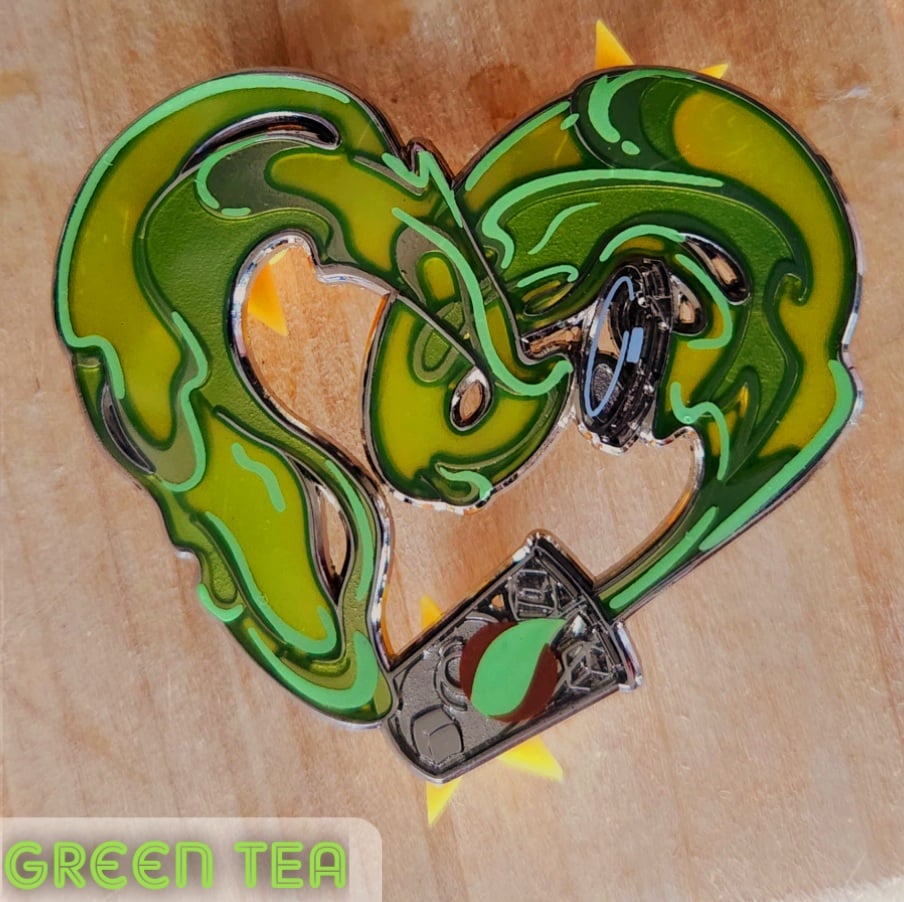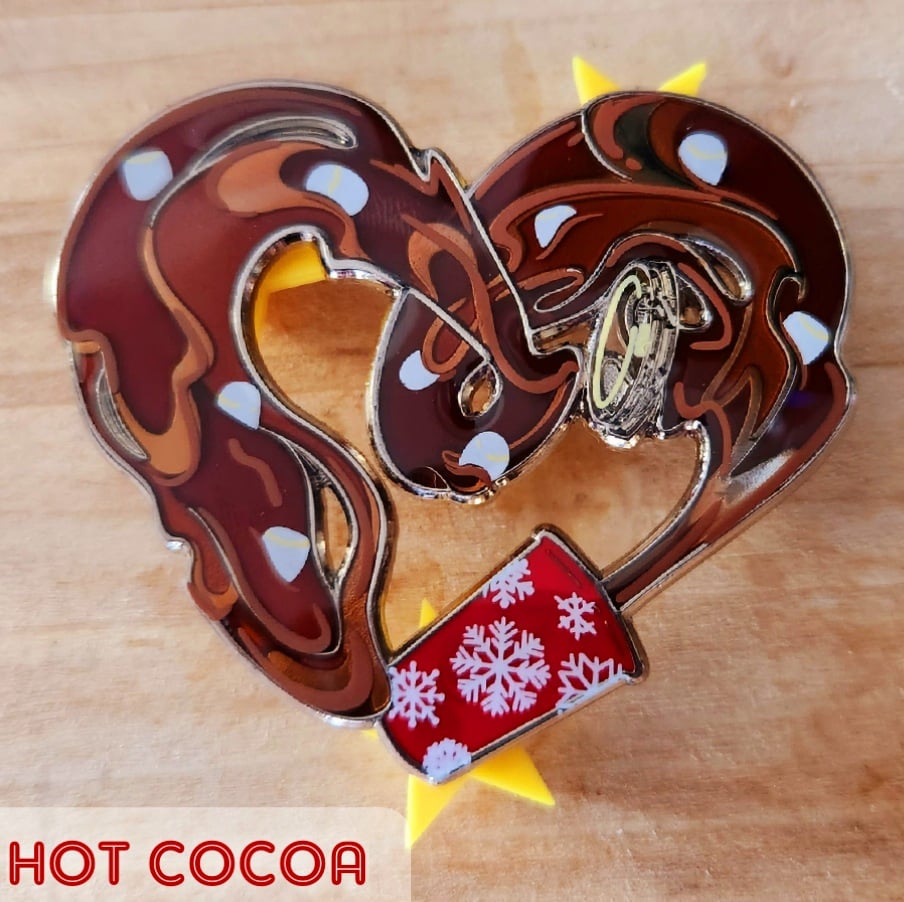 Some of the Fuel & Flow pins arrived with missing print or fill. My manufacturer is currently remaking these for a legitimate release later. For now I'm considering these pins B Grades and offering them at a discount!
Iced coffee, hot cocoa with marshmallows, hot green tea, and hot coffee to go! Would you like a drink carrier for that? Crafted from enamel and silver, these pins make cute collectables for coffee, tea and cocoa drinkers. They're a great addition to your favourite jacket, backpack or bag. Show the world that you're a serious fan of caffeine in its many forms!