Heart of a Chromaticpunk Pin Series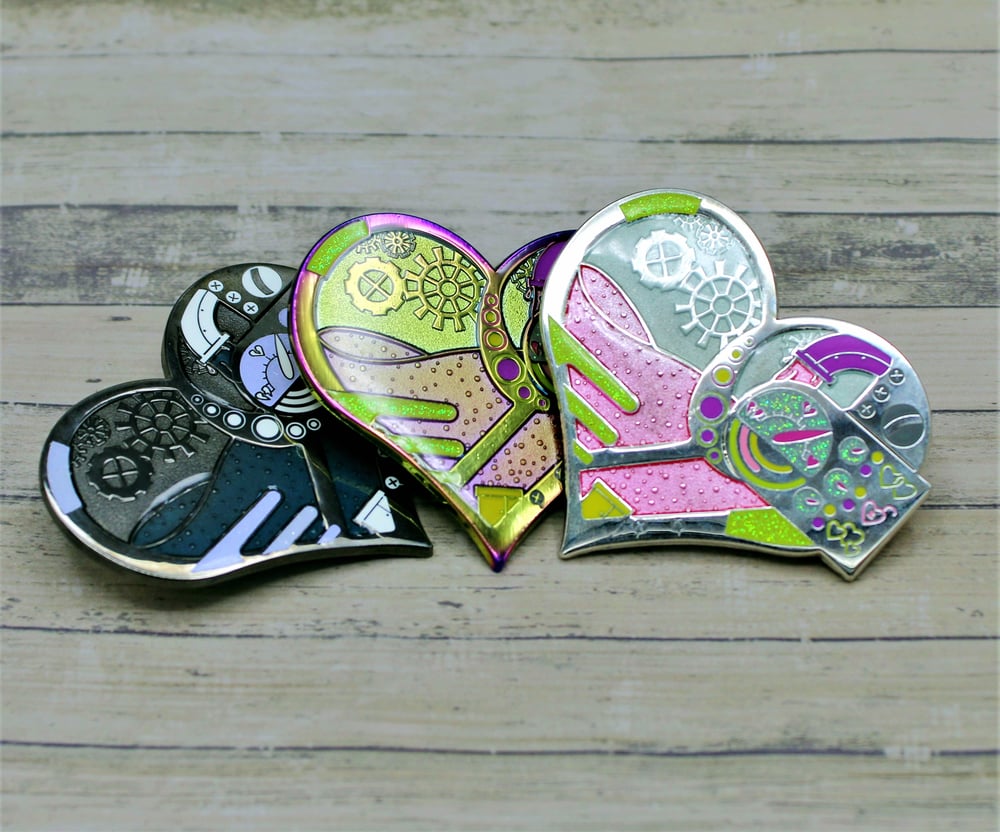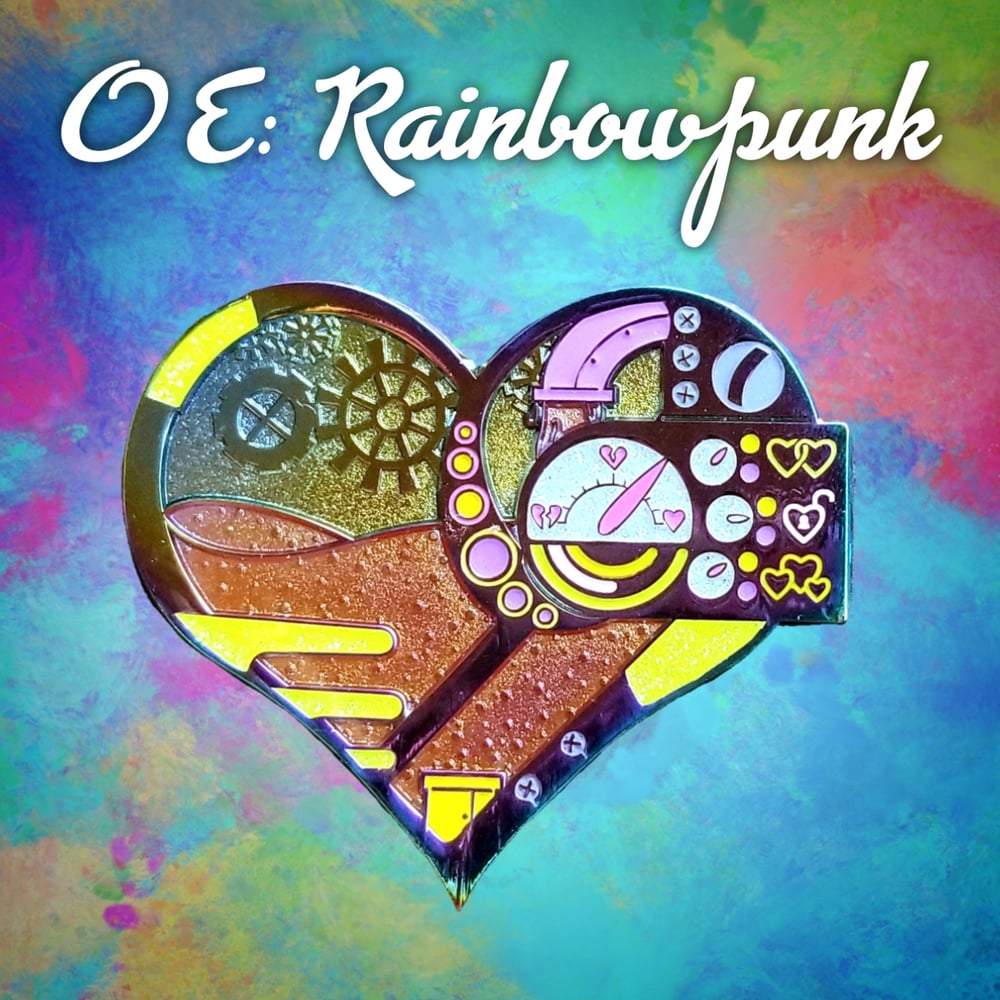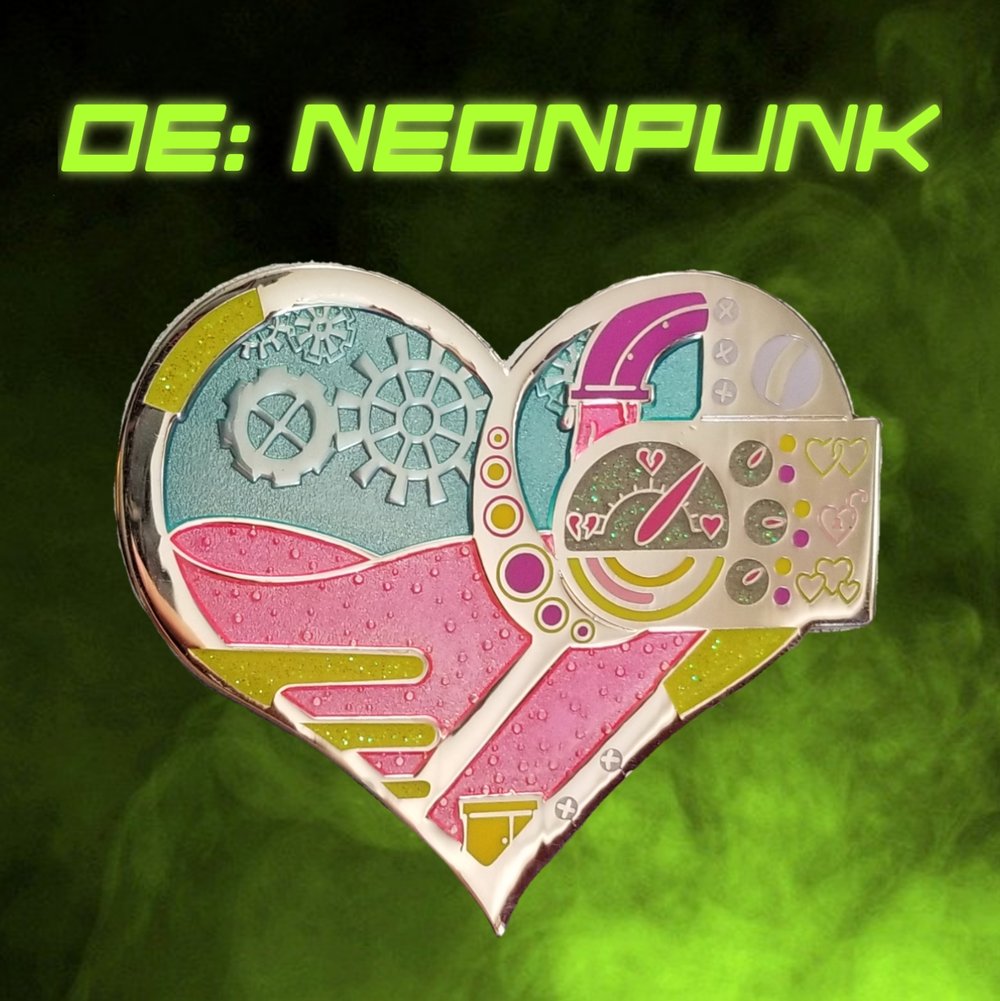 FOUR VARIANTS available of this design which all feature:
Hard Enamel and Soft Enamel with Epoxy
Glitter
Sandblast
Transparent enamel
All pins are 60mm wide with 2 pin posts, and will have special Autumn 2020 collaboration engraving in the back
The three designs available in my shop are:
NEONPUNK
-Silver Metal
-Open Edition, it will be restocked after the season is over
SHADOWPUNK: IN LE VAULT
-Black Nickel Metal
-Limited Edition
RAINBOWPUNK
-This variant is OE, however it is not available for preorder and only will drop once in hand around November 2020!
EXCLUSIVE to Pixelladium Creations shop
STEAMPUNK:
-Antique Brass Metal
-LE50, only 50 units of this variant will be produced! Zee will have 30 available preorder slots available in their shop, remaining pins will be made available once in hand. Their variant will be listed in their shop until all 50 sell out, after which they WILL NOT BE RESTOCKED!
We had fun designing these and we hope you enjoy them as well!
💕 Starr& Zee