Deluxe Index Computer Pins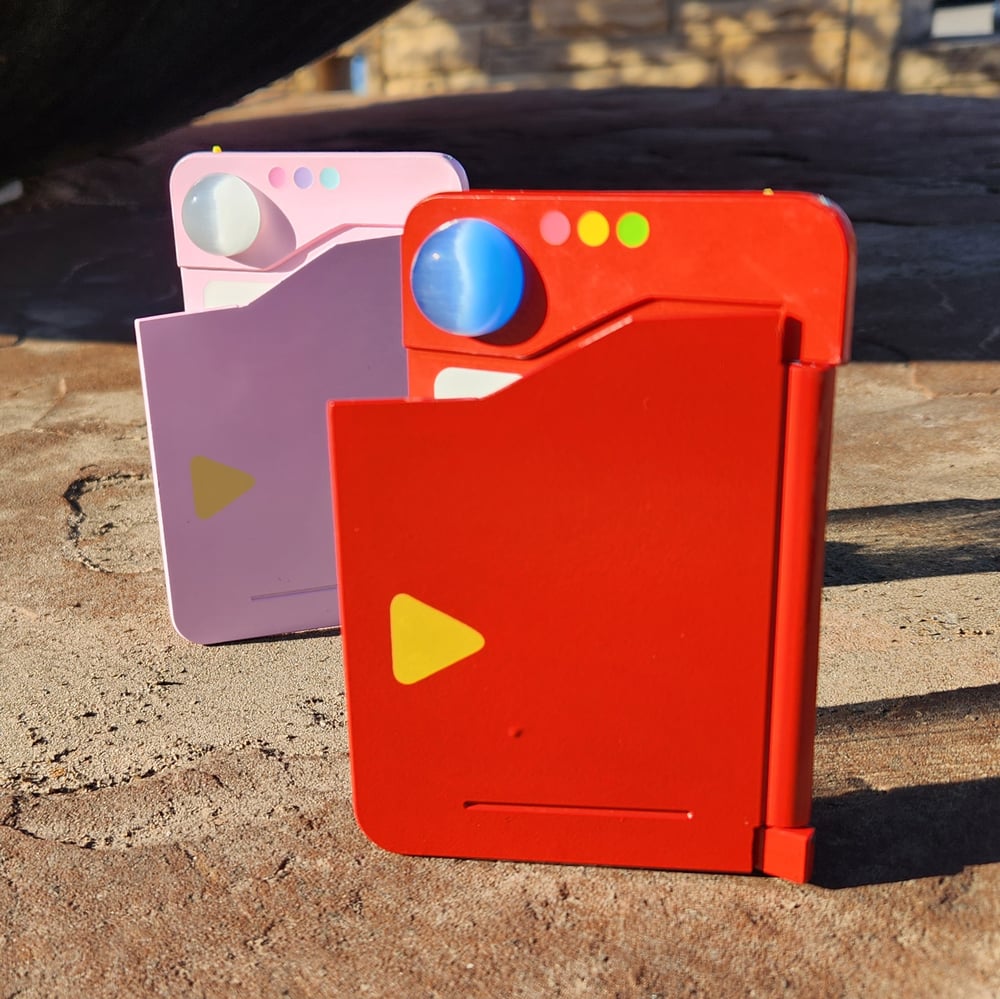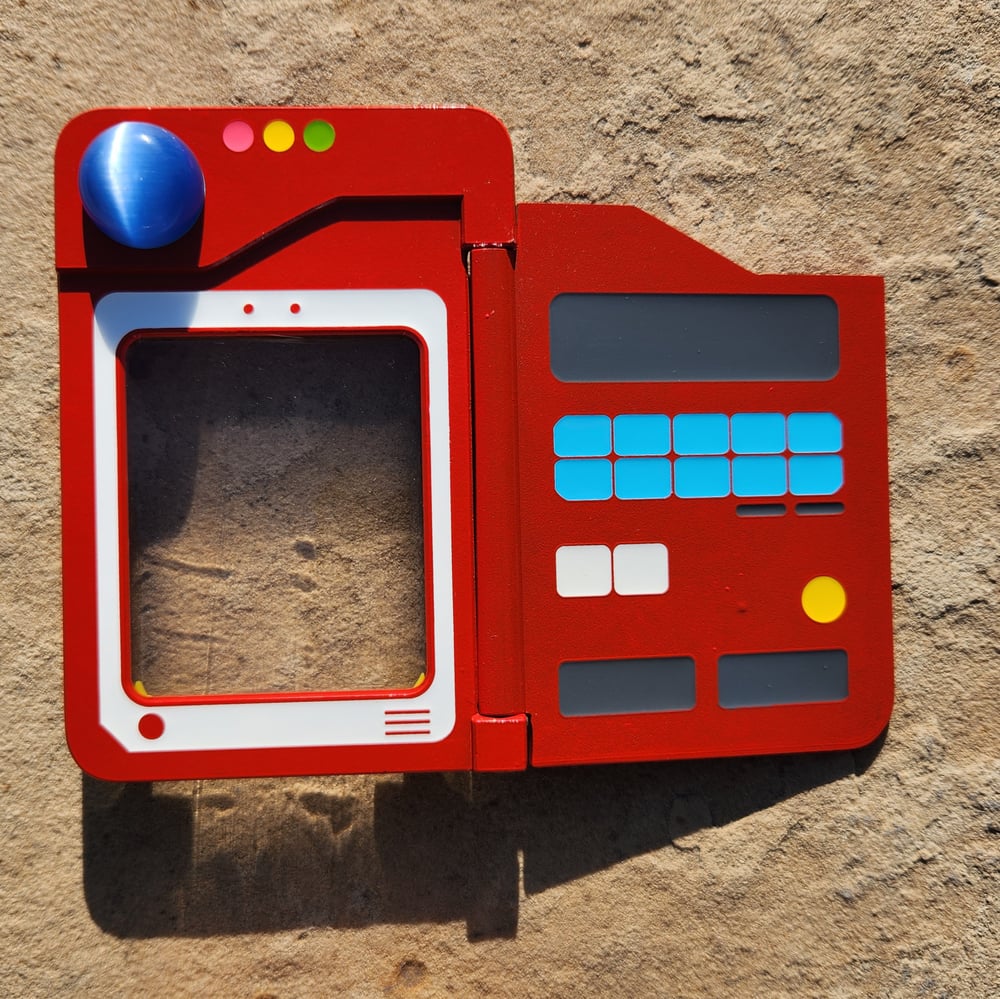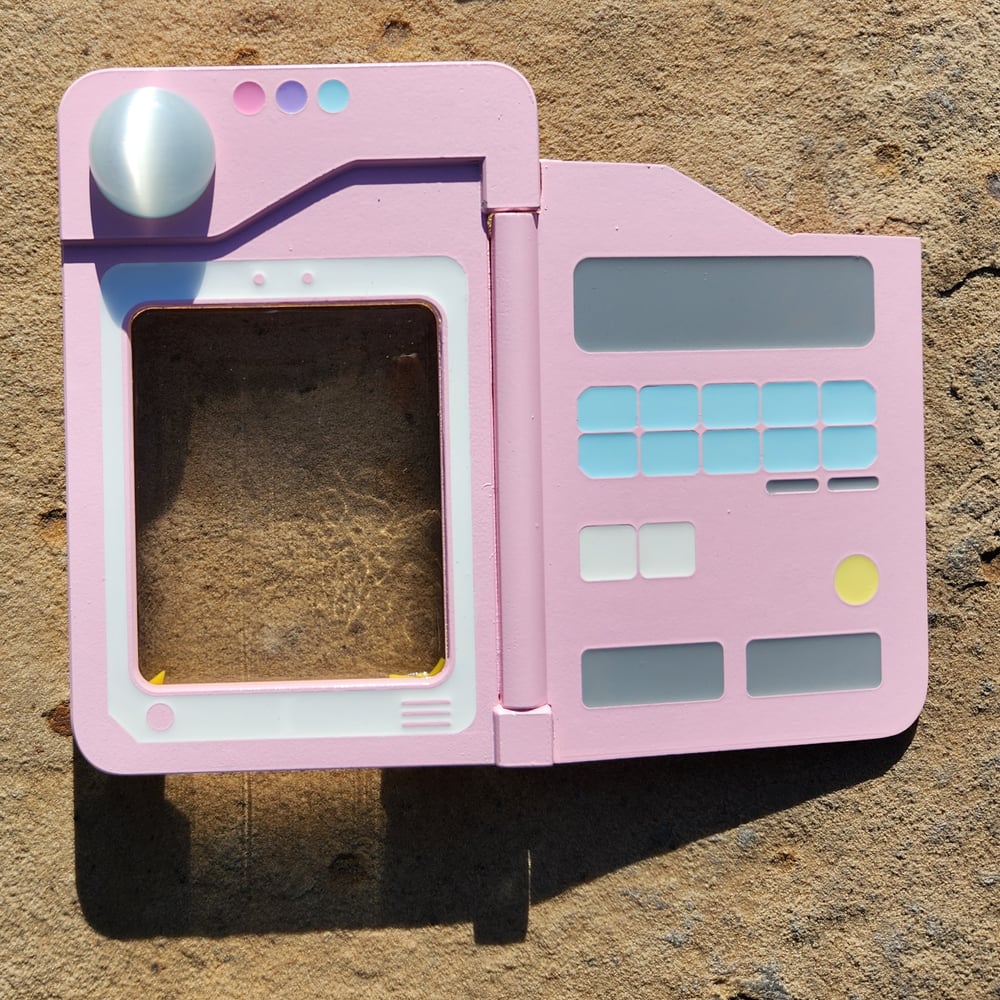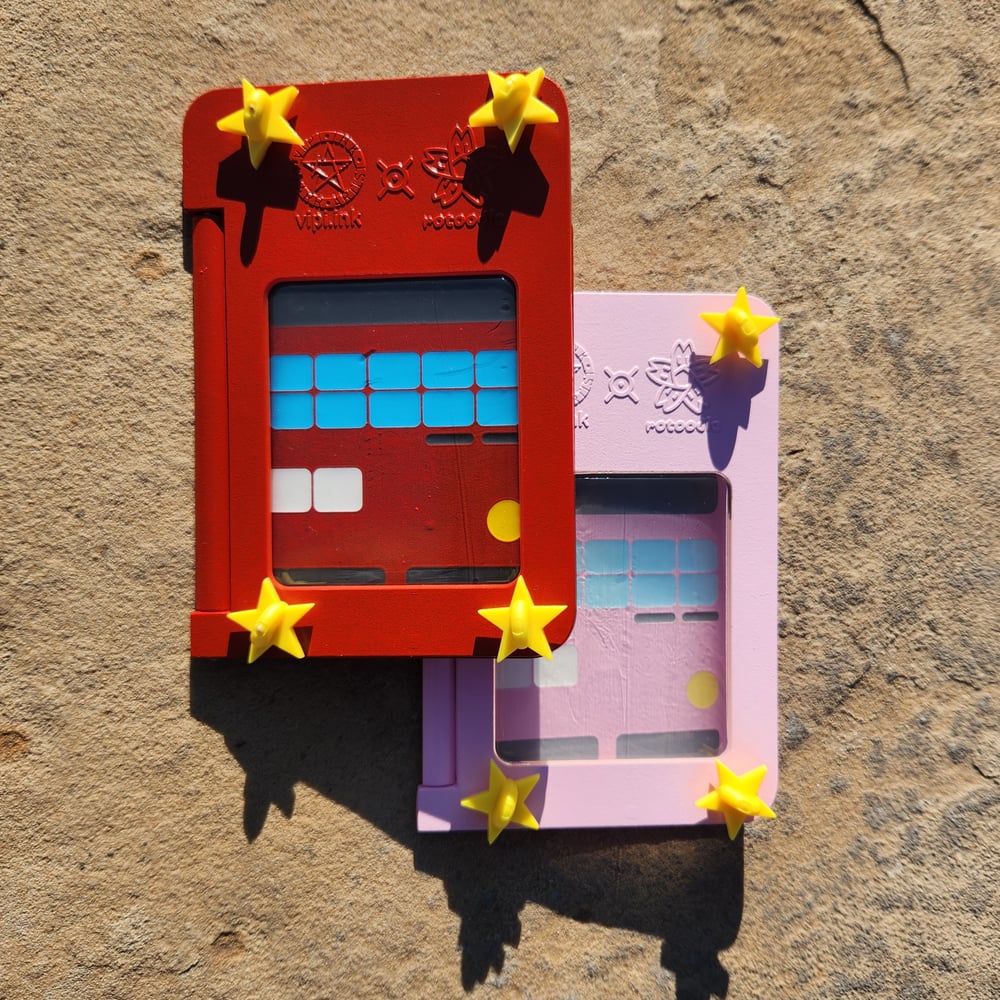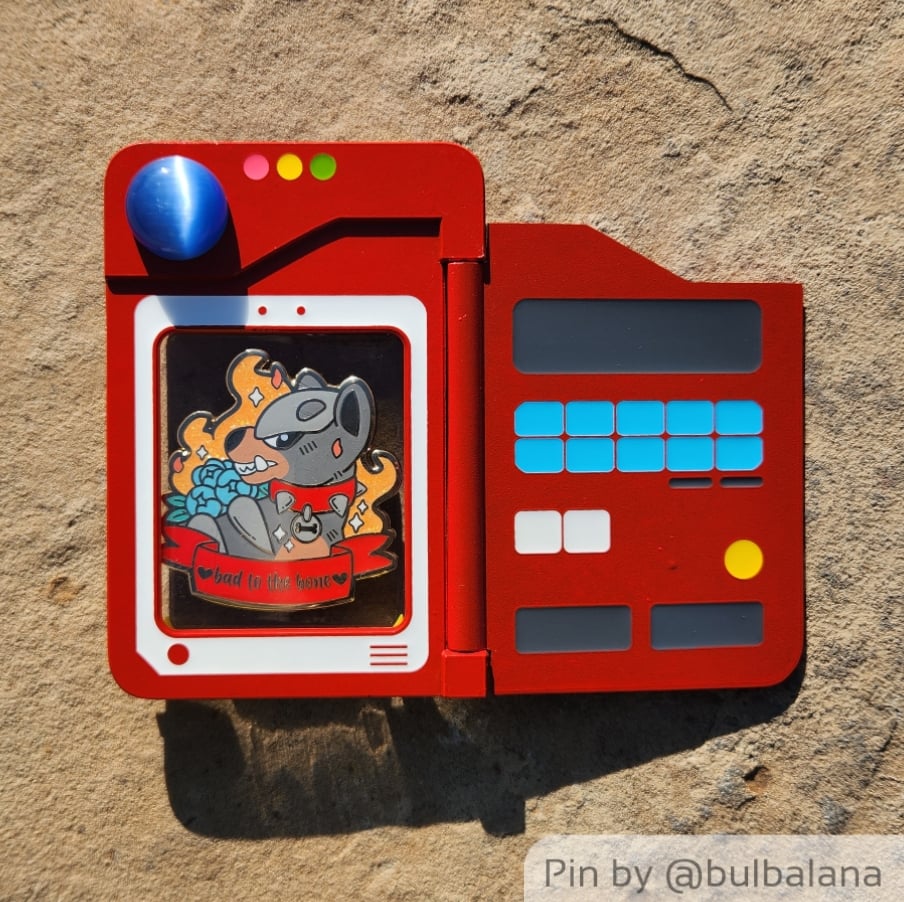 From Rotoodle and Vipi Ink: Deluxe Index Computer Enamel Pins!
Closed: 3in w x 4.4in h (7.6 x 11.2 cm)
Open: 5.6in w x 4.4in h (14.4 x 11.2 cm)
Features:
4 Extra long posts to allow them frame the pins you would like them to cover and provide stability
Full-motion hinge to allow for open or closed display
Transparent 1.75in w x 2.25in h window to protect the pins on display below
Screen printed & recessed details, soft enamel with epoxy fill
3D cat-eye glass dome
This cosplay prop-sized pin will stand out in any collection. Two variants available to suit any collection: Classic Red and Shiny Pink. Choose the Classic Red for a nostalgic addition to your collection, or use your shiny charm and choose the Shiny Pink! The extra long posts on this pin allow your favorite monster pin to safely fit below, covered by the transparent window. Transparent windows are 2 inches wide, plenty of room to display one large pin or multiple smaller pins!