2021 COLORING CONTEST WINNER: MILK TEA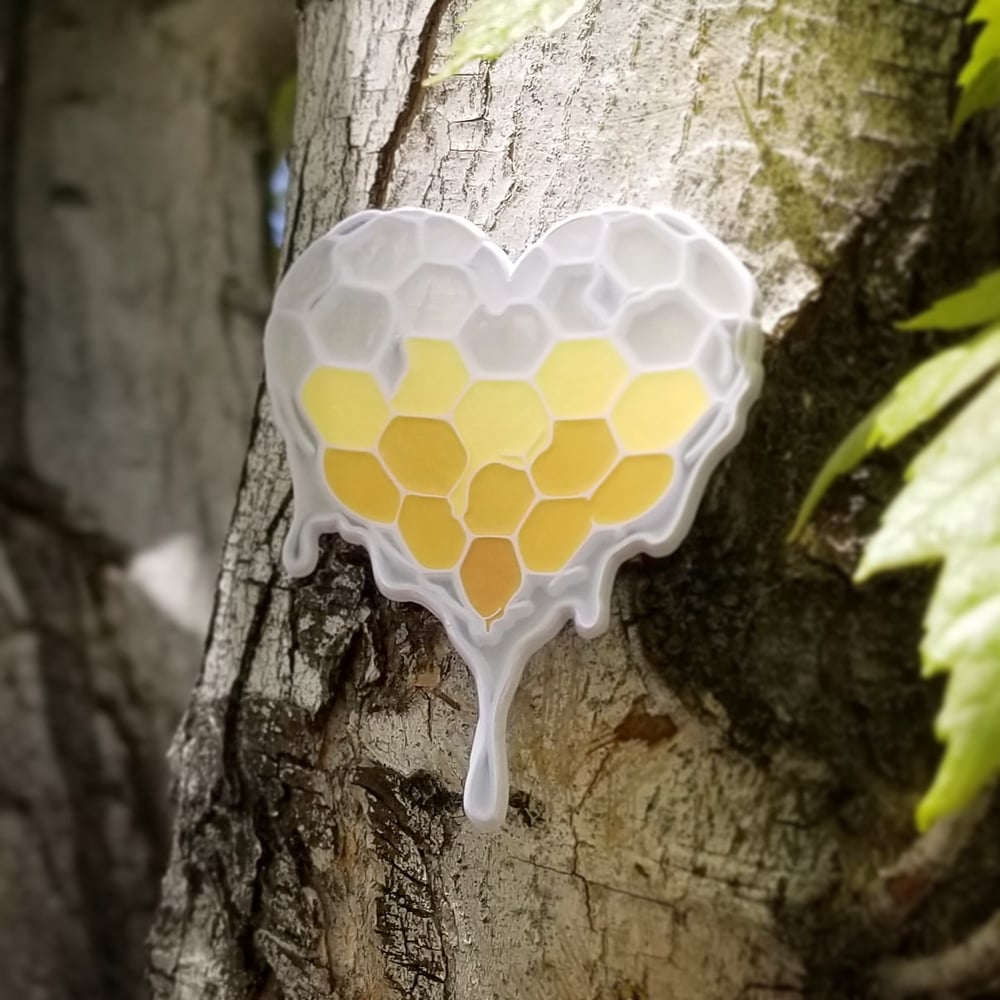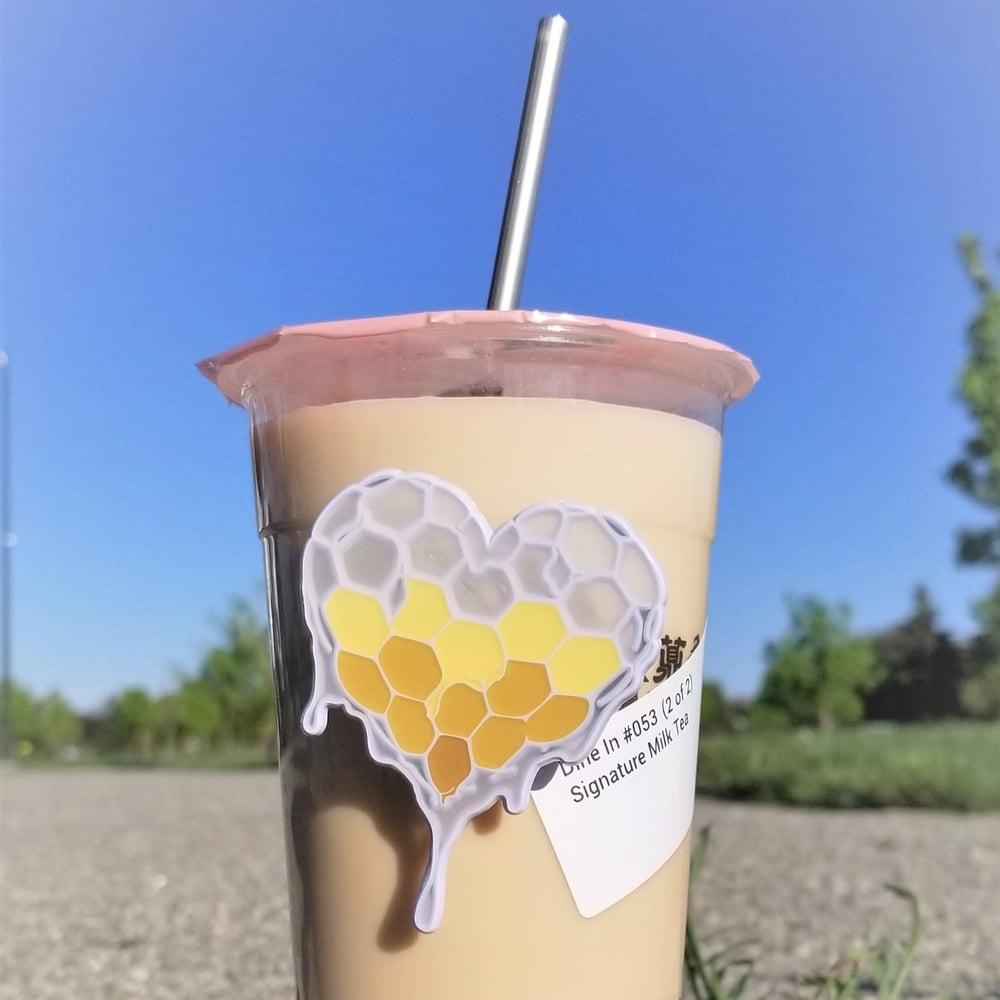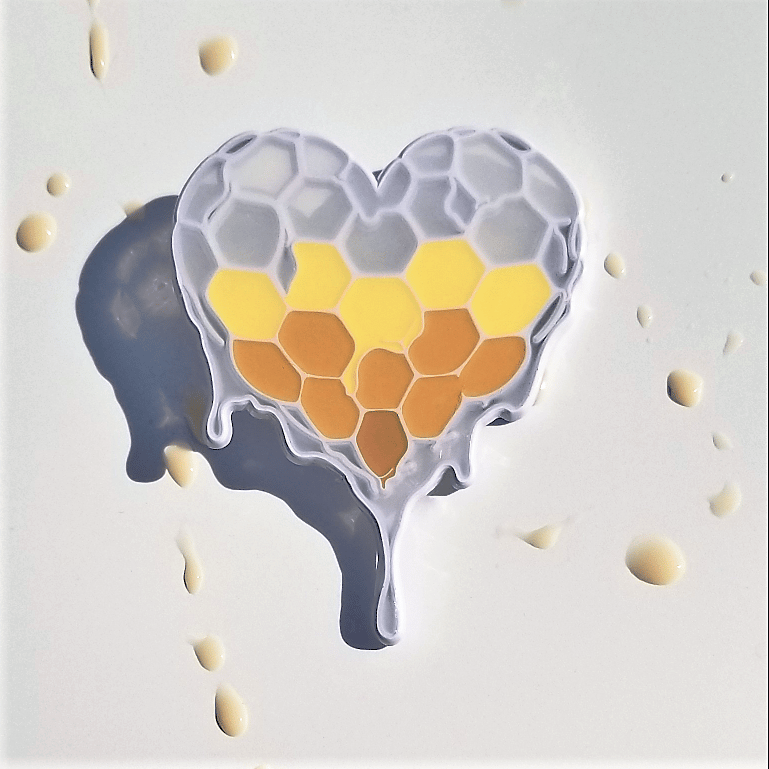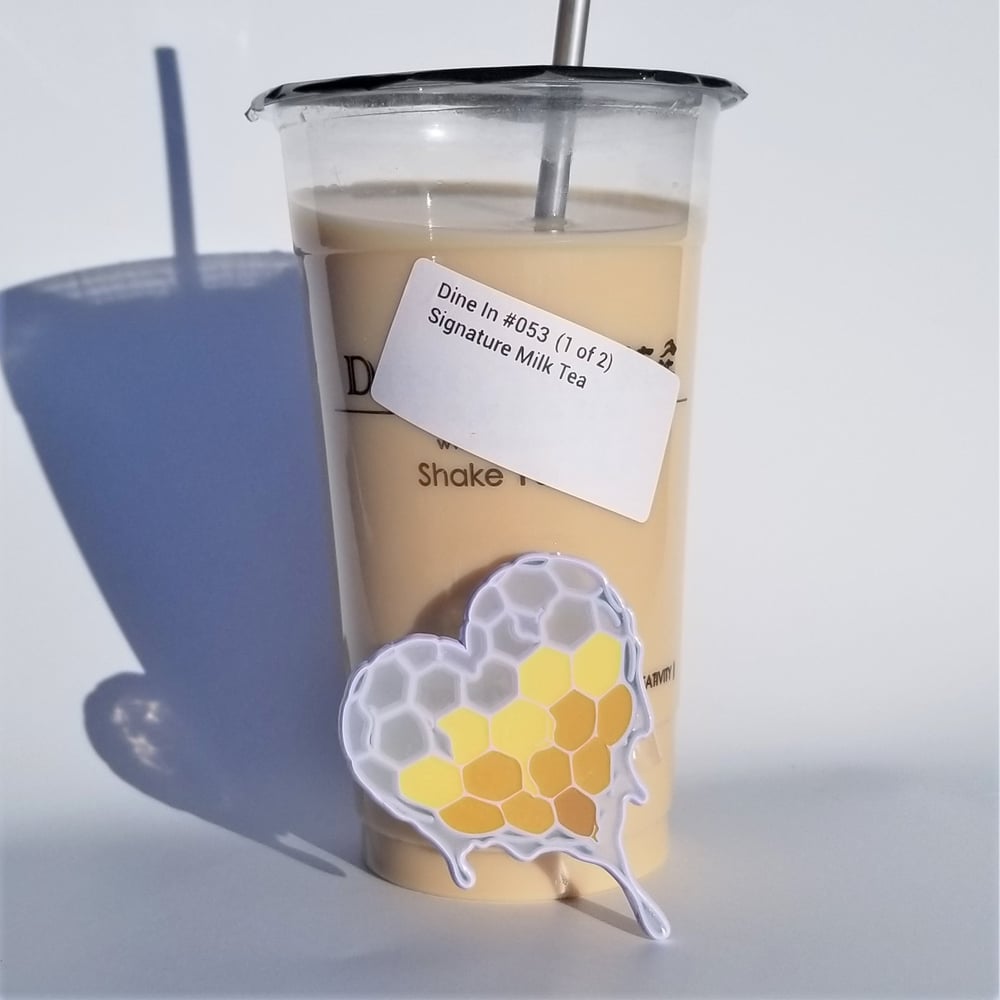 Congratulations to the 2021 Coloring Contest winner, Vanessa of @bness.studio!
Enamel Pin
Dyed White Metal with translucent stained glass & epoxy
70mm with 2 pin posts, backstamp & laser engraving, numbered 1-50
The votes are in and this sweet Milk Tea variant wins!
You deserve a treat! This beautiful milk tea inspired variant was the most popular colorway of the 2021 coloring contest and is a Limited Edition run of 50. These pins feature a special laser engraved backstamp with Vanessa's provided signature and are numbered. Goes great with sunshine, boba, and good vibes!