And the winner is…
Congratulations to the 2022 winner, @rotoodle! This variant will be produced and preorders are open!

Dripping Sunset By: rotoodle


And the runners-up…
@pixelladiumcreations & @sugaredteashop! These variants are now up for preorder and, if funded, will also be produced!

These Tired, Rusty Shores By: pixelladiumcreations


Fantasy Forest By: sugaredteashop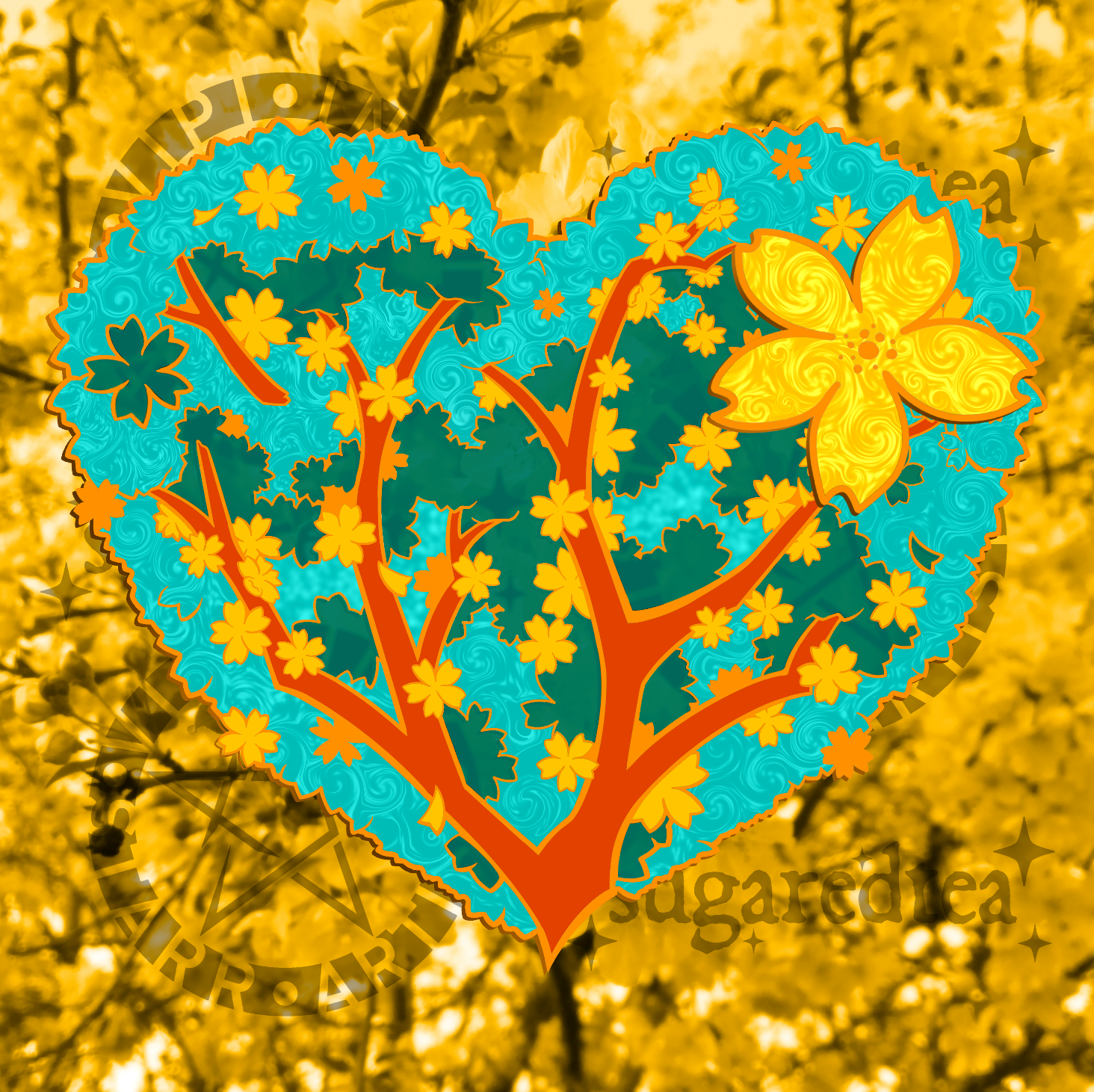 All Coloring Contest Preorders will be open from April 1st through May 14th 2022. After this time if necessary preorders are not funded, refunds will be issued. If they are funded, production will begin, therefore runner-up designs have a later fulfillment date than the winner.
Thank you once again for your entries, votes, orders, and all the birthday wishes! I am so thankful you all celebrated with me so I can do this every year. If you want to know about shop events like this first, go ahead and sign up for my email newsletter!

Until next year,
Starr
Thank you for celebrating with me!